Cancer is a devastating disease at any age but it presents an even greater challenge in elderly patients because of several other age-related problems that may complicate the treatment protocols.
After care can be particularly challenging for seniors who live alone. This is where it may be more beneficial to consider assisted living for cancer patients in Palos Verdes.
Benefits Of Assisted Living For Cancer Patients
Recovering after cancer treatment can be physically, emotionally and mentally draining. Cancer patients need a lot of help and support during this time. For elderly patients living alone or those who don't have family nearby, this can be an extremely distressing time as they struggle to cope on their own.
Sometimes, even family members find it difficult to manage as they juggle their own professional and personal obligations. An assisted living facility helps to overcome all of these struggles.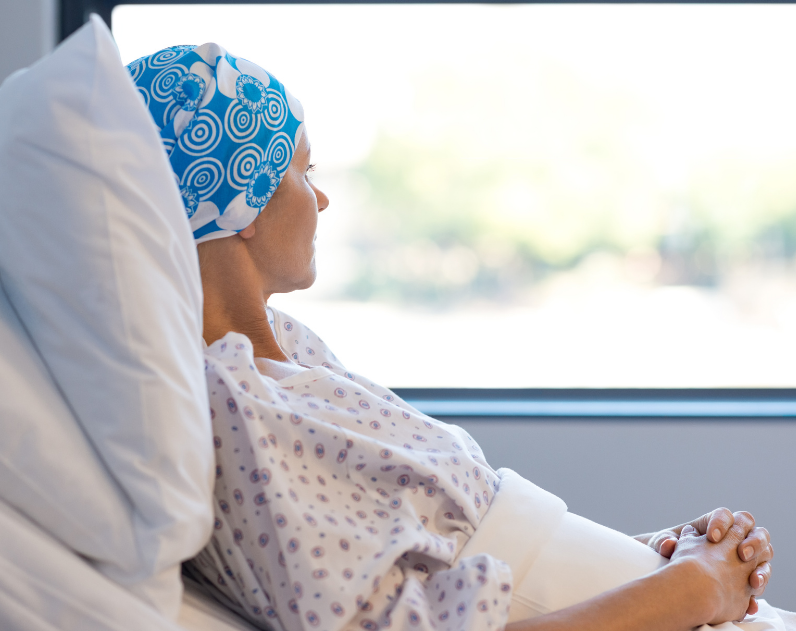 Assisted living communities offer plenty of support to recovering cancer patients. They have professional trained staff on hand who can monitor the patient's progress and ensure that they are following the doctor's orders in terms of medication and other recommendations.
Another huge benefit of assisted living for cancer patients is the opportunities for social interactions with other residents of the same age. This aspect is often underestimated in facilitating the recovery process.
Socializing with peers can be crucial to staving off the onset of mental health issues such as depression and anxiety that often accompany a cancer diagnosis. In an assisted living community, the interaction with other residents can go a long way in helping cancer patients to stay positive and live a better quality of life.
In addition to the socialization aspect, assisted living also offers plenty of opportunities to participate in various group and individual activities that focus on improving both physical and mental health.
When Assisted Living Can Help
Assisted living can be especially helpful for seniors whose cancer is treatable but who find it difficult to manage their everyday tasks while dealing with the long and difficult recovery process.
Assisted living may not offer the treatment required but they offer the support, encouragement and assistance with daily tasks, all of which are crucial during this period.
When Assisted Living May Not Be Appropriate
Assisted living may not be appropriate when the prognosis is not positive or if a recovering senior needs serious medical care or monitoring 24/7. Most facilities are equipped to handle basic care but may not be equipped or staffed to handle a more intensive level of care. In this case, a nursing home may be more appropriate.
Questions To Ask regarding Cancer Care
Asking the facility these 5 questions will help you make the right choice of assisted living for your loved one recovering from cancer:
1. Do you have a nurse or other medical professional on site 24/7?
2. How often does a physician visit the facility and what exactly do they do? Will they liaise with the cancer patient's primary care physician?
3. Are there additional transportation costs to take recovering cancer patients to the hospital for ongoing treatment or regular checkups?
4. Do you offer hospice care?
5. What are the procedures and protocols in place in case of a medical emergency?
Choosing the right assisted living for cancer patients in Palos Verdes is important. This is not a decision you should rush into. Exploring your options and asking various facilities the questions above will help you make a more informed decision.