Getting the news that a loved one has been rushed to the hospital can be absolutely distressing, more so when you live many miles away. Unfortunately, emergency room visits are a common occurrence in the elderly. These visits often become even more frequent through the years.
Residents in senior living facilities make much fewer emergency room visits as compared to seniors who live alone.
Here's how assisted living in Palos Verdes helps.
Designed To Prevent Falls
Falls around the house are the number one reasons seniors have to be rushed to the emergency room. Weaker bones in seniors leaves them more susceptible to suffering severe fractures and broken bones when they fall.
All assisted living facilities in Palos Verdes are designed with various features to make the premises safer for the elderly residents and to prevent the risk of falling.
Grab rails along walkways and in the bathroom offer much needed support while walking or showering.
Beds and chairs are designed to be easier to get on and out of.
Floors have non-slippery tiling, rooms are brightly lit, and walkways are clear of all obstacles, all of which reduce the risk of falls.
Spot Early Signs Of Illness
Seniors living alone often don't recognize the early signs of illness. By the time they call their doctor, the condition would have progressed significantly, warranting a visit to the emergency room. This very rarely happens if the senior is living with somebody else.
Assisted living facilities in Palos Verdes are staffed by professionals qualified in elderly care. They are trained to identify early signs of illness.
Depending on the type and severity of the symptoms, they may either be able to managing the condition themselves or they may schedule a visit to the doctor for further investigation.
This early intervention is key to preventing illnesses from reaching a point where the senior must be rushed to the emergency room.
Nutritious Meals Keep Seniors Healthy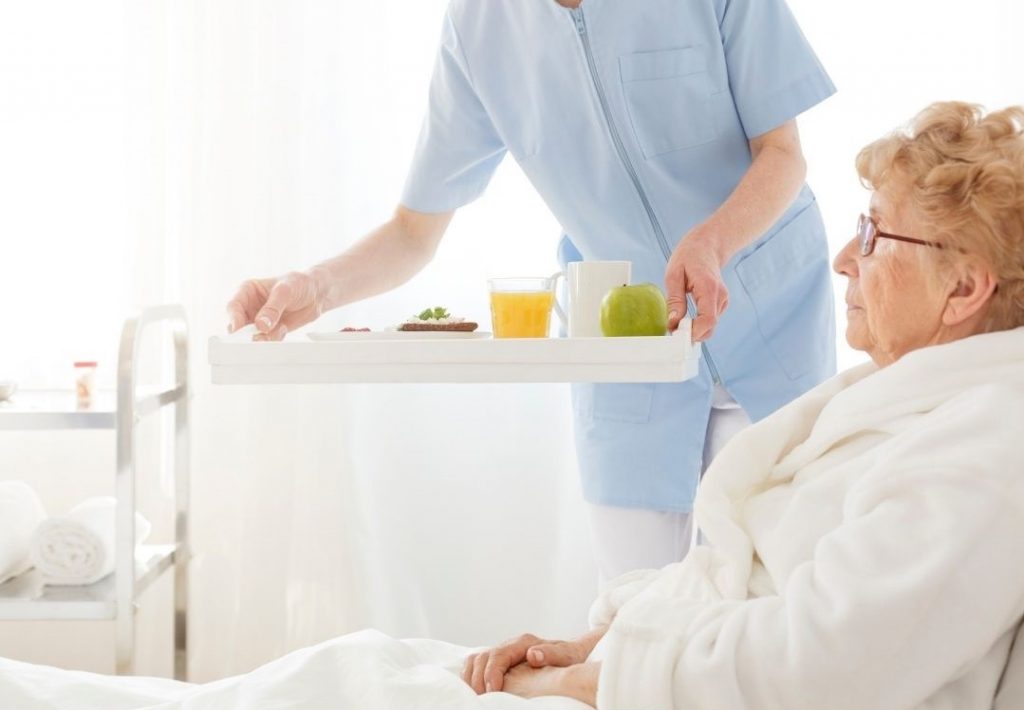 The whole process, from buying groceries, to prepping and cooking nutritious meals can be overwhelming to an elderly person. Add to that the lack of motivation from not having someone to cook for.
While it's okay once in a while, neglecting to eat nutritious meals regularly can create a host of health problems, which often go unrecognized till they reach an advanced stage.
Qualified nutritionists at assisted living facilities in Palos Verdes create menus keeping in mind the nutritional needs of the senior residents. They take this one step further by creating customized meal menus for residents with special nutritional needs such as food allergies, diabetes or food intolerances.
These meals are prepared under extremely hygienic conditions. This reduces the likelihood of food poisoning or severe food interactions that require emergency medical intervention.
Assisted living facilities offer a combination of privacy and independence with 24-hour access to support if and when they need it. This can be huge relief to seniors who cherish their independence but are aware of their limitations.
Trained and caring staff are on the premises 24/7 to lend a helping hand in just about every aspect, from grooming and toileting to housekeeping chores and getting something that's out of reach. This minimizes the risks to seniors, reducing the number of emergency visits.